After months of waiting in which our pop-up museum How to Survive a Democracy needed to stay in its boxes, we may finally unpack it again – virtually, that is. We have terribly missed the passionate debates and coincidental conversations between strangers that the the pop-up museum used to cause. But luckily, there's an online alternative now!  
Studio Europa Maastricht opens Boulevard Europe, an online festival for those who also miss the vibrant life in the European streets. Visit the Kenniskwartier for thorough information from scientists, and stroll through through the Verdiepingsplein for a lively conversation with journalists. There are European movies, and a Workplace to pave the way for a better Europe. Shortly, Boulevard Europe is a meeting place to shape the conversation about Europe together, from our living rooms. 
Off course we are there! Parts of the pop-up museum How to Survive a Democracy are on exhibit on the Boulevard Europe. We show our series of video portraits in which Europeans share their personal lessons on how to survive a dictatorship; you can plan the Boiling Frog Game and discover whether you're freedom is being threatened without you even knowing it; or try to take power in our Populist Game.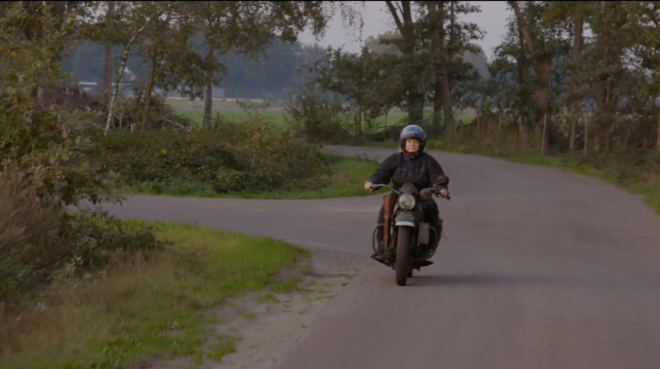 Boulevard Europe opens on the 10th of December and is accessible to everyone, anywhere, any time of the day. The Boulevard is an initiative of Studio Europa Maastricht. In December they 'normally' organise the Europe Days, now there's a version adapted to the 'new normal'. 
Visit Boulevard Europe here